NEW
Luminous Base & Glitter - Eyes and Face
Luminous Base & Glitter – Eyes and Face.
Details
http://www.pupamilano.com/make-up/collections/light-up-the-night/luminous-base-%26-glitter---eyes-and-face/050105A002.html
Available in 3 variants
Variations

002 - PURPLE UP THE NIGHT
LUMINOUS BASE: ensures that the glitter adheres perfectly; when used alone, it tints and highlights.
GLITTER: creates stunning light effects with extraordinary sparkle.
Low allergy risk
Ophthalmologically tested
Paraben Free

Made in Italy
LUMINOUS BASE: The formula contains special waxes and oils with emollient properties to make the eyeshadow application ultra-sensory. The texture is enriched with very fine pearls and the formulation adheres perfectly on the eyelids, making the product ideal as a first step before the glitter application.
GLITTER: Glitter powder, designed to give maximum shine and light diffusion.
Low allergy risk
Ophthalmologically tested
Paraben Free

Made in Italy
Step1: apply the Luminous Base to tint and create the perfect background for the glitter.
Step 2: apply the glitter on the Luminous Base using your fingers or a brush.
YOU MAY ALSO BE INTERESTED IN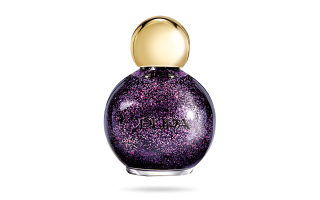 Available in 2 variants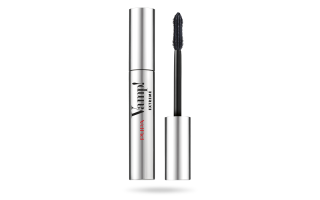 Pupa's iconic mascara, here in its Extreme version. Immediate extreme volume, with a dramatic effect.
Available in 6 variants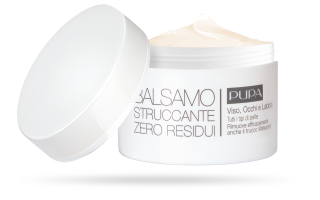 Face, Eyes and Lips. Effectively removes even waterproof make-up in a single step.
Recently viewed
A cooling, soothing, moisturizing and restoring lotion for face, body and hair.

Effective and gentle on your face skin.

Compact face powder "naked skin" effect. Radiant matt finish.