Specific and high performance cosmetic treatments: face and body creams to suit all skin types. Products are studied and tested in Pupa's laboratories and made according to very high quality standards.
Best seller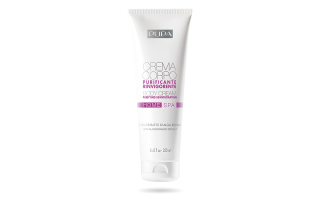 Brown Alga Extract.
Just one simple, fulfilling step for a total feeling of wellness.
001E - BLADDERWRACK EXTRACT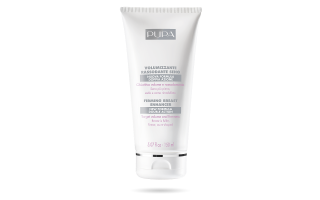 Lipo-filling and firming action: breasts are fuller and firmer. +1cm in 8 weeks*.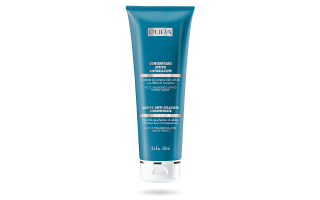 Fights cellulite and slows down its return.
Patch effect with prolonged release.