Filter results by:
Daily beauty rituals to cleanse, moisturize and nourish skin with great ease and comfort. Textures are pleasant to the touch and nicely scented. Products for the body, scented creams and irresistible kits.
NEW PRODUCTS BATH&BODY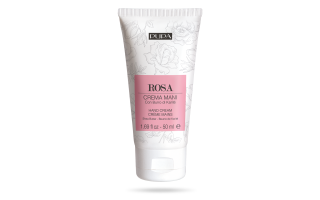 Hand cream with Shea Butter
Available in 3 variants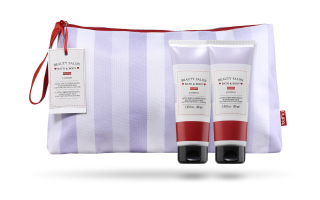 Scented Shower Milk and Body Milk Kit
Available in 3 variants
Best seller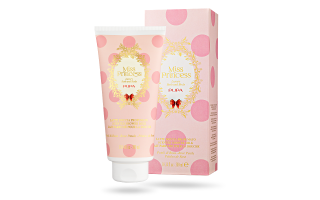 The pleasure of delicate and beautifully scented cleansing.
Available in 6 variants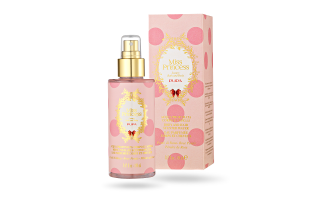 The pleasure of a delicate and embracing fragrance.
Available in 6 variants