KIT MISS PRINCESS SMALL 2
Details
https://www.pupamilano.com/beauty-kits-and-gift-ideas/wellness-kit/miss-princess/kit-miss-princess-small-2/0B1P17A003.html
Available in 6 variants
A unique and timeless gift of products for bathing and post-bathing with delicate fragrances, contained in an elegant tin inspired by Parisian tea rooms and pâtisseries. Suitable for storing foods, it can be reused as a sophisticated biscuit tin.
Contains:
Shower Milk with a lightweight and delicate texture, cleanses the skin leaving it soft, hydrated and fragranced.
Scented Mist with a delicate fragrance to envelop the whole body and hair in a cloud of perfume.
001 ROSE PETALS
002 SUGAR DROPS
003 GREEN TEA
004 JASMINE
005 VANILLA
006 WHITE TEA
YOU MAY ALSO BE INTERESTED IN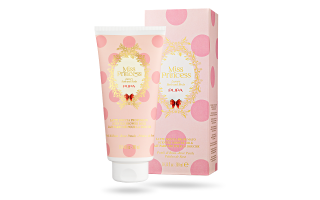 The pleasure of delicate and beautifully scented cleansing.
Available in 6 variants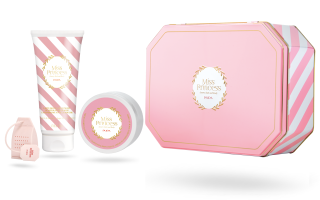 Available in 6 variants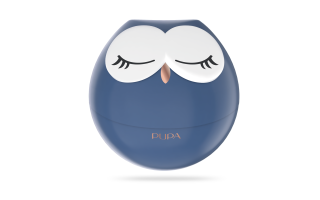 Available in 4 variants