The color of this lipstick is full thanks to the high concentration of pigments, for an intense and homogeneous release, right from first application. I'M melts perfectly on your lips and makes them soft, bright and well defined. Lightweight and flawless on the lips, with the comfort you've always looked for.
40 colors available.
Dermatologist tested
Paraben free
Made in Italy
The innovative Gelified System guarantees an intense color release.
Its new generation formula contains Softening OiIs and Waxes and it guarantees a perfect application, creating a creamy film that holds very well on the lips. The Bright Polymers give an extremely luminous finish.
Dermatologist tested
Paraben free
Apply lipstick starting from the central area of the upper lip going towards the corners and then do the same on the lower lip, but start from the corners and go towards the center.
For a high definition result, first line lips with True Lips or Made To Last Definition Lips pencils, in a matching color.
YOU MAY ALSO BE INTERESTED IN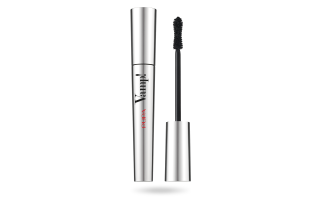 Pupa's iconic mascara. Exaggerated lashes, with oversize volume. The best seller in perfume shops.
Available in 6 variants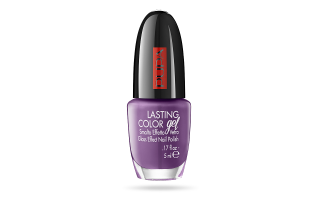 Glass-effect nail polish for glossy, plumped 3D nails.
Available in 106 variants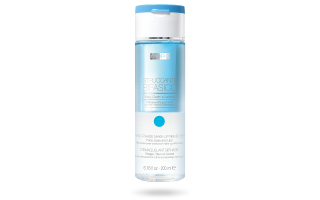 Effective and gentle on your face skin.