Smoothing Buffing Nail File
The 2 in 1 nail file for smooth and shiny nails.
Details
https://www.pupamilano.com/make-up/hands/accessories/smoothing-buffing-nail-file/038701.html
A professional smoothing and buffing file for naturally shiny nails.
One side smooths nails out eliminating ridges and imperfections, the other side buffs nail surface. The must-have tool for a perfect home manicure.
Made in Italy
Use side 1 to smooth nail surface and side 2 to buff it.
Remember to file nails always in the same direction, you should avoid going back and forth in order to prevent flaking.
YOU MAY ALSO BE INTERESTED IN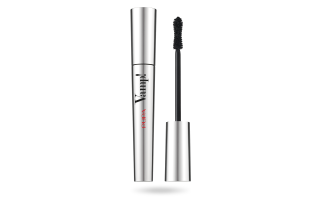 Pupa's iconic mascara. Exaggerated lashes, with oversize volume. The best seller in perfume shops.
Available in 6 variants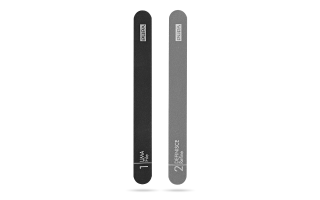 Professional nail file: 2 sides, 2 complementary functions.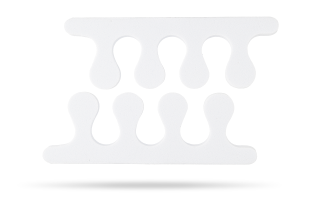 The help you need to apply nail polish on your toenails.
Recently viewed
An ultra performing nail file. The "cult" accessory for the perfect home manicure.

To remove varnish in no time! Acetone-free.

100% NATURAL PLANT-DERIVED INGREDIENTS. FOR DELICATE AND WEAK NAILS. ACETONE FREE.