PUPA MAN
No man is perfect. Almost.

The concept of beauty is evolving.
Men are increasingly attentive to their image, realising how important it is to "look after themselves".
PUPA MAN is here, a new beauty routine, just for men:
a way to feel authentic, enhance qualities and eliminate flaws.
AN ALL-MALE LINE.
BECAUSE WE'RE DIFFERENT WHEN IT COMES TO SKIN.
When it comes to the epidermis, men and women are from two different planets. And the differences are not subtle.
Male skin is generally thicker and oilier.
Every PUPA MAN product is created from scientific formulas designed to strike the balance between performance and formulation: lightweight, ultra-fine textures that perfect the skin while remaining completely invisible.

QUICK AND EASY SKINCARE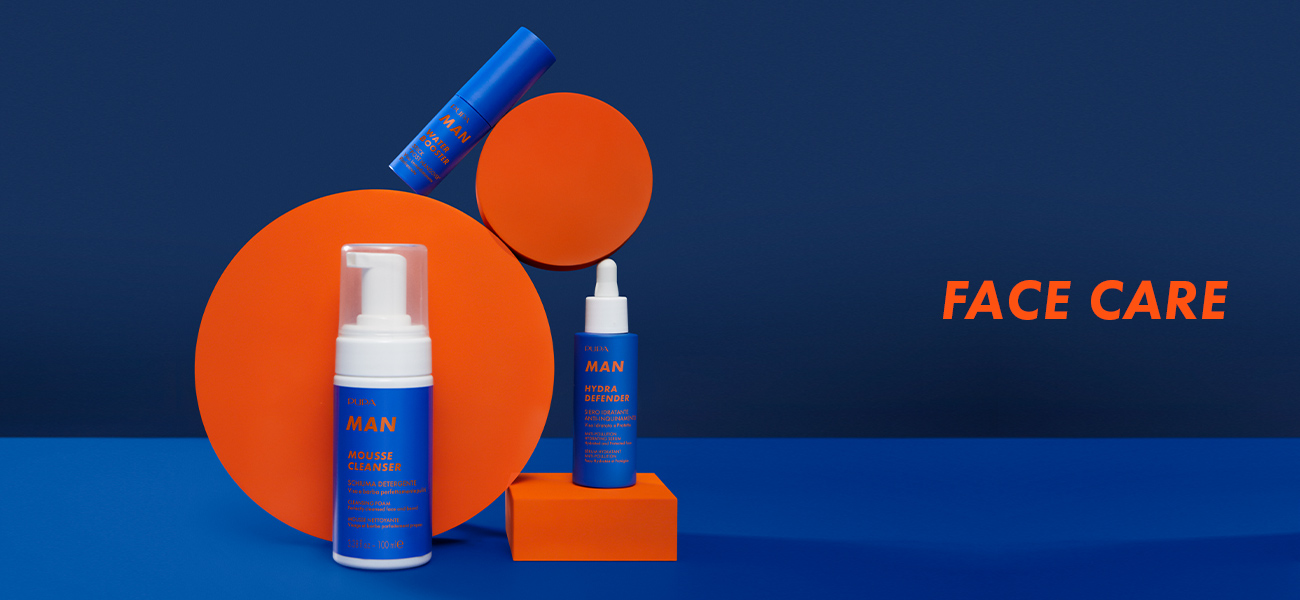 CLEANSE, HYDRATE AND…WAKE UP!
Take care of your skin quickly and effectively with our skincare.
Fresh and radiant skin in a few simple steps.
How?
Three steps for maximum results, designed for even the busiest men.

1- MAN MOUSSE to cleanse the face and beard
2- HYDRA DEFENDER to hydrate your skin and protect it from smog
3- WATER BOOSTER, the post-hangover stick, for a fresher and more rested look, ideal for getting rid of the signs of a big night out
Nothing could be easier!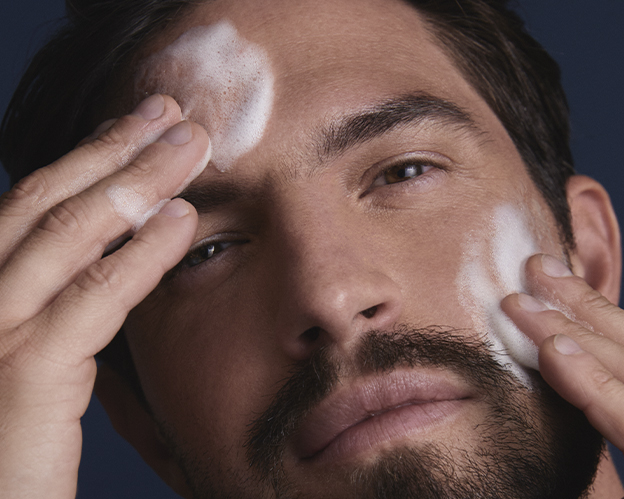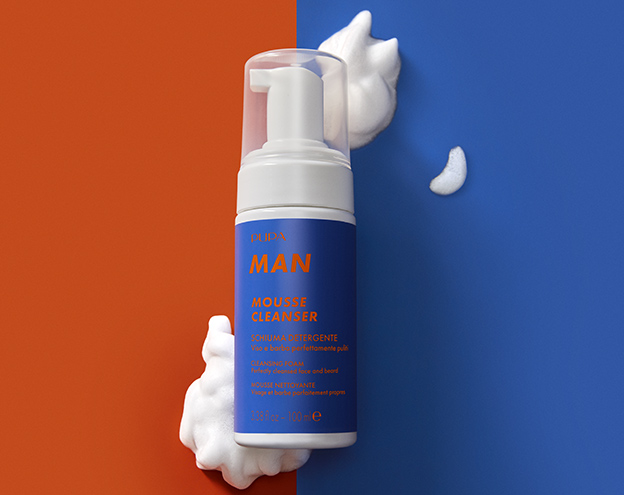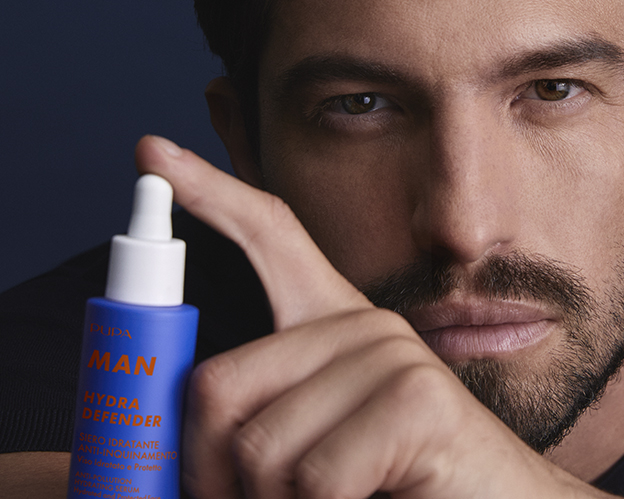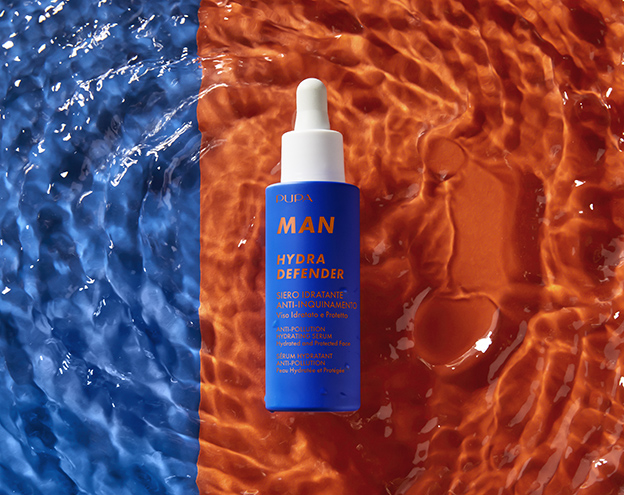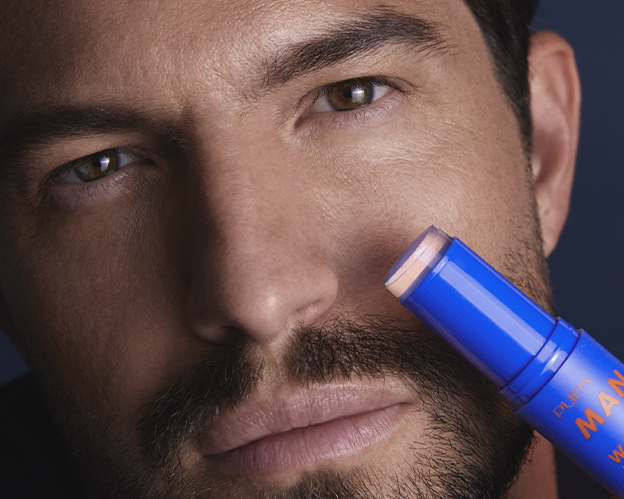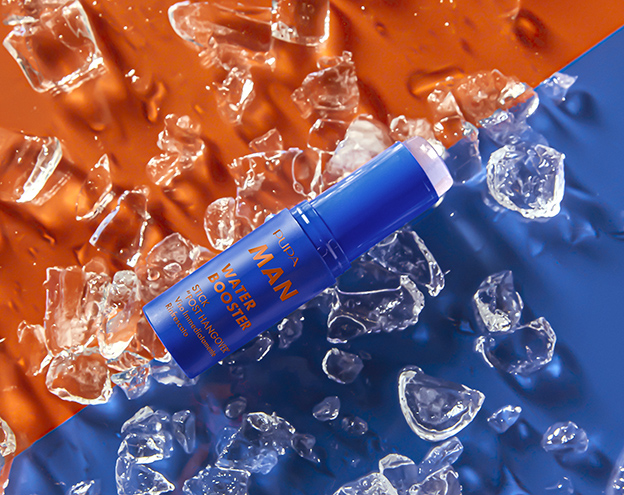 WHO SAID THE PERFECT MAN DOESN'T EXIST?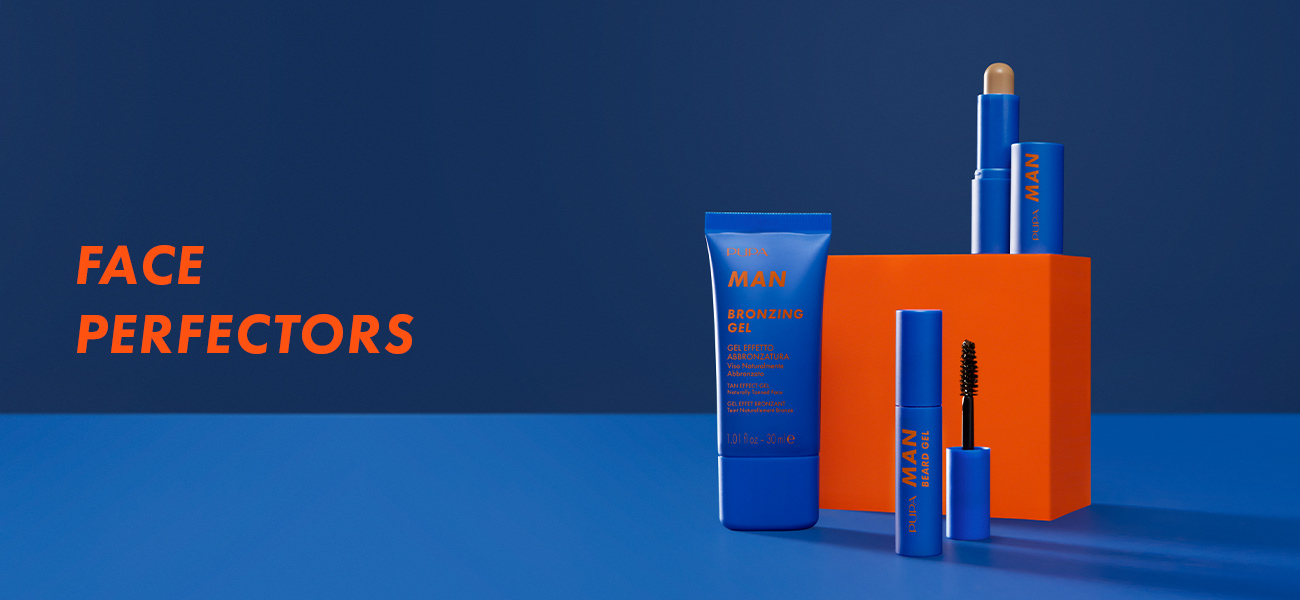 PERFECTION IN A FEW SIMPLE STEPS
After complete skin care, enhance your face with perfecting products, giving a natural effect, with lightweight and very fine textures specifically designed for the male epidermis.
A perfector for every requirement:
1 - QUICK ERASER, the ideal concealer for hiding dark circles and imperfections
2 - BEARD ERASER, a coloured gel that fills the beard, for an even effect
3 - BRONZING GEL, a face gel to create a naturally-tanned effect
4 - PERFECT BALM, with a matte finish, contains Shea Butter to moisturise the lips.