PUPA FOR TREEDOM
The commitment to social and environmental themes is a value that has always characterised PUPA.

For Christmas 2020, with the launch of the Squirrel, make-up sets, Pupa Milano has decided to work with Treedom to plant 1000 new trees in Ecuador and Kenya, giving life to the PUPA forest. A forest made of coffee, orange, lemon and water pear trees, and white mangroves, which in 10 years will absorb 260,000 kg of CO2 from the atmosphere, an amount big enough to fill 1,354 trucks!
And if you buy the Squirrel 4, you will receive our bag made of natural fabric, available exclusively online and in the PUPA Stores.*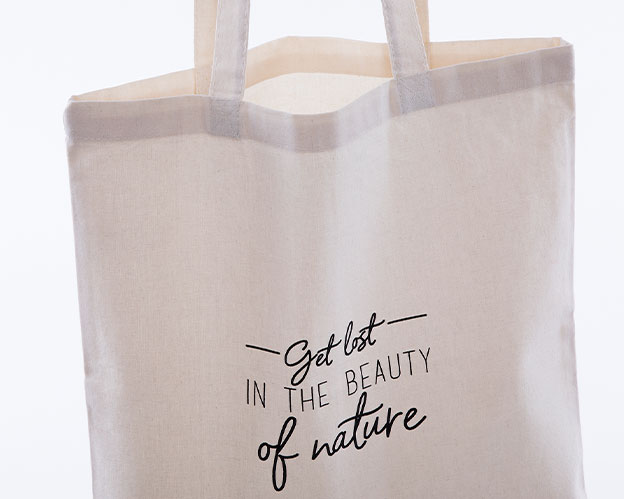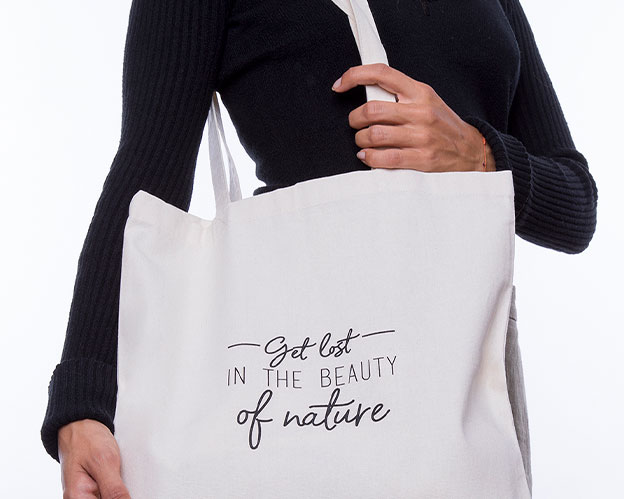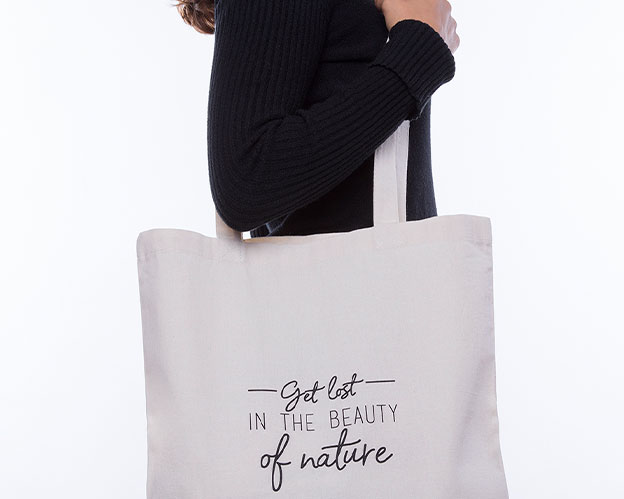 SQUIRREL: THE COLLECTION
PUPA presents SQUIRREL, the 2020 make-up set collection. The design is minimal and simple, characterised by soft lines. The colour palette is refined and on-trend, the shades are delicate yet bold: pink, lobster and sage combined with the must-have red.
WHY TREEDOM?
Treedom is the only web platform in the world that allows you to plant a tree remotely and follow online the progress of the project that it will help to create. All the trees are planted directly by local farmers, helping to produce environmental, social and economic benefits.
In addition to CO2 absorption, the trees in our forest are useful for guaranteeing:
Food security: the trees will bear fruit that is immediately edible or that can be processed to become edible, ensuring constant food resources over time.
Economic development: the fruits of the trees and the products derived from their transformation can be traded in local settings offering income opportunities.
Environmental protection:the trees are planted in agroforestry systems that promote suitable interaction between the different species and their positive impact on the environment and soil.
WHY KENYA AND ECUADOR?
In Kenya, the main purpose of Treedom's activity is to promote small-scale reforestation among farmers through a participatory approach.
Ecuador is one of those environmental treasures which are becoming more and more precious. It is in fact one of those countries defined as "megadiverse", referring to its extremely rich and unique ecosystems.
The PUPA forest
*Promotion valid online while stocks last.