BEAUTY TAKES SHAPE
Your new Pupa beauty routine for firming, shaping, giving volume and hydrating.

BODY "BEAUTY" BUILDING.
Taking care of every part of yourself, every day, is the best beauty workout. Thanks to the Pupa clean formulas, every area of your body is receiving the right attention. Firming, reshaping, volumising, hydrating, and fighting cellulite and the force of gravity. .

MORE TONE AND FIRMNESS FOR YOUR LIFE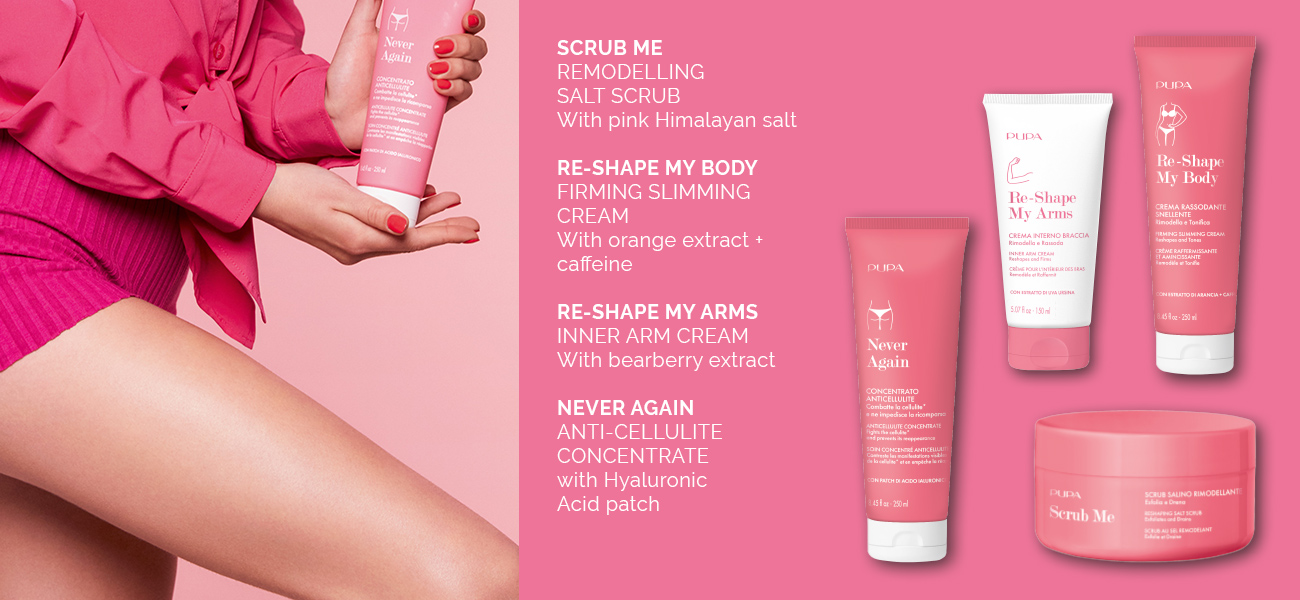 LOOK IN THE MIRROR, LIKE WHAT YOU SEE.
Regain the shape that makes you feel good. Fight cellulite deep down. Smile when you look at yourself in the mirror, always feeling in harmony with yourself. The beauty of always being able to count on the right products to firm and reshape your body. The beauty of being able to count on Pupa.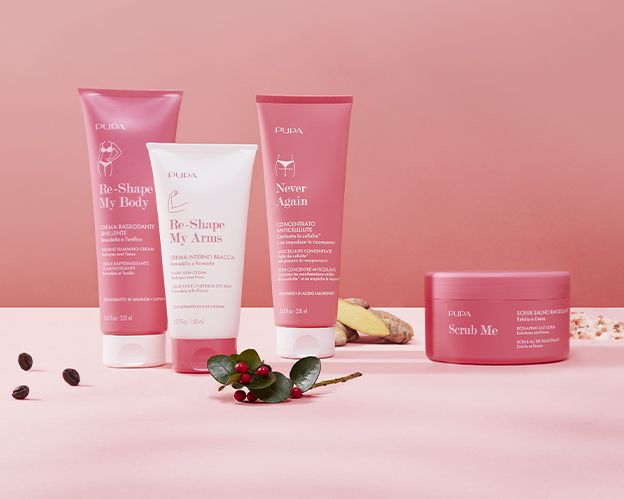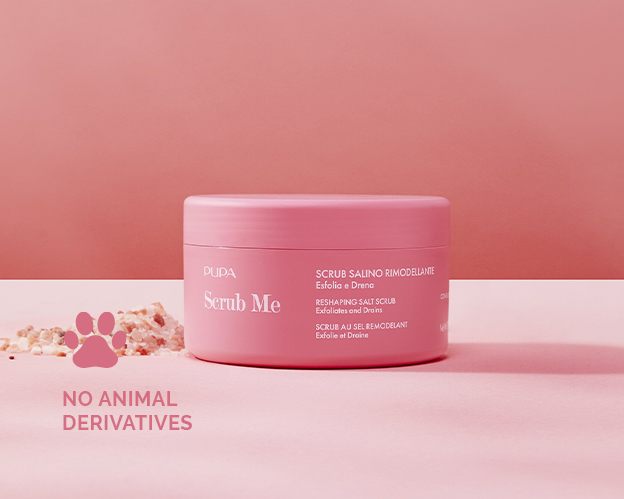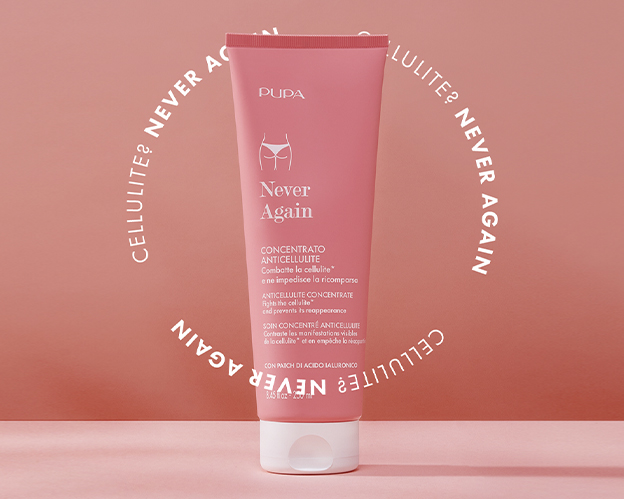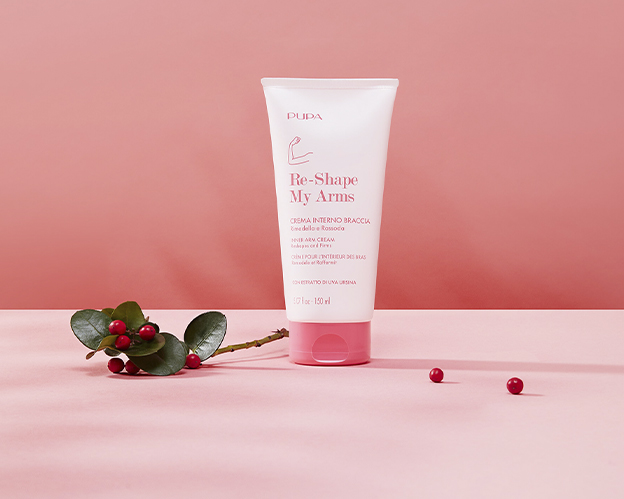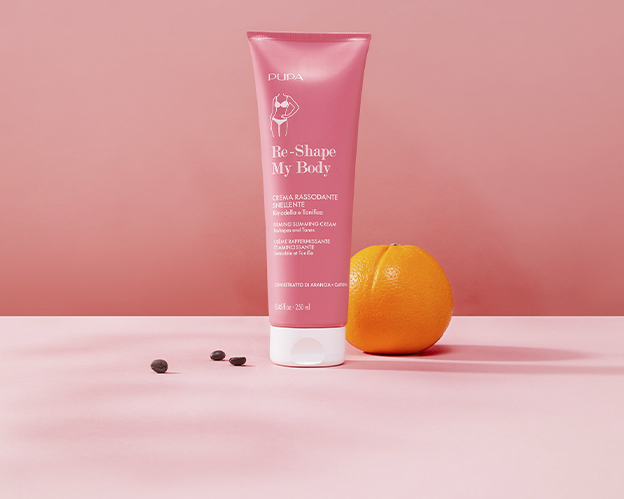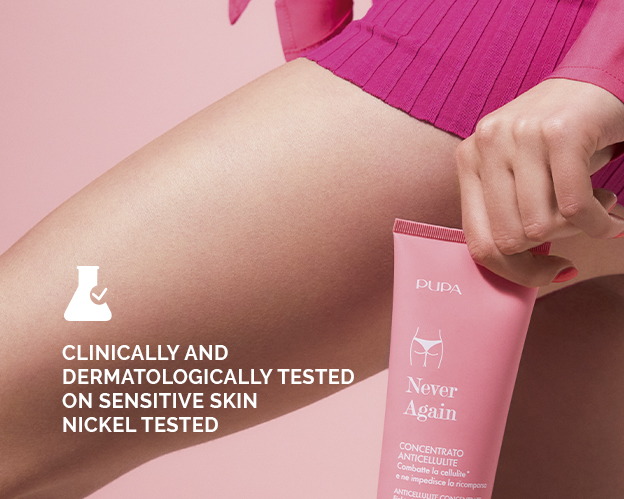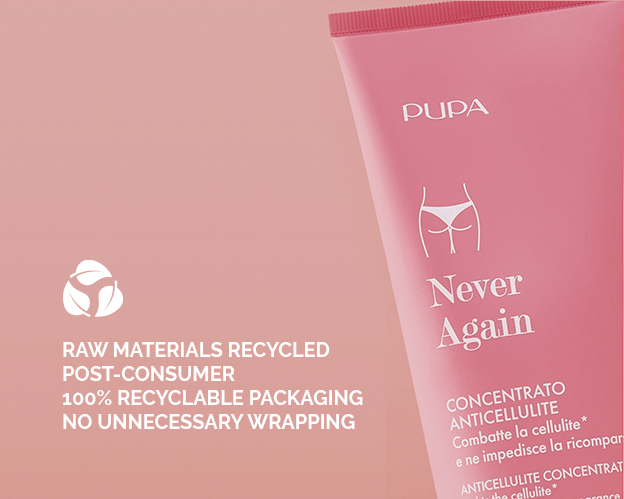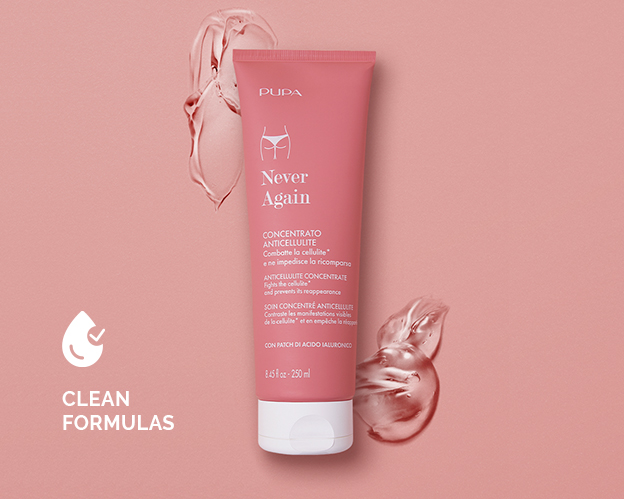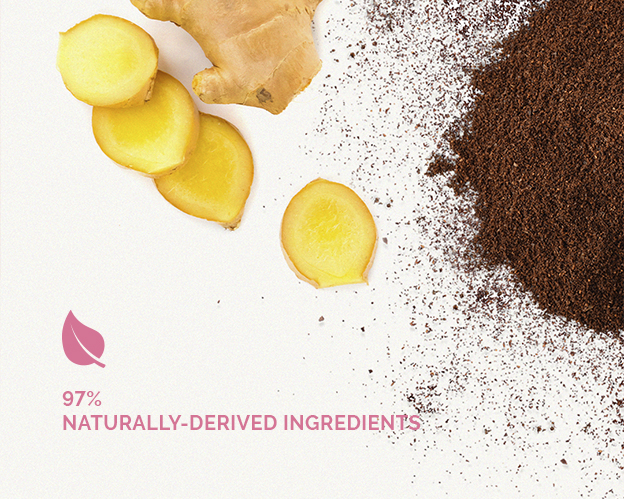 IT'S TIME TO TURN UP THE VOLUME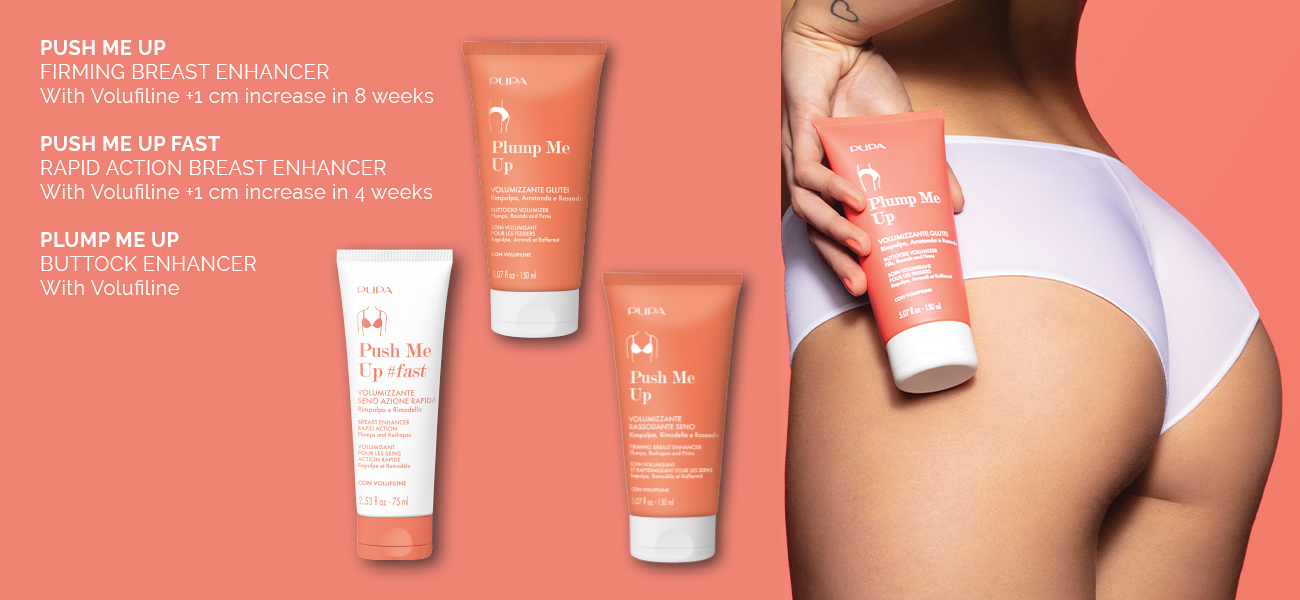 FEMININITY REDISCOVERED.
There are moments in life when the forms in which we recognise ourselves can change. It's time to feel at ease again. It's time to take care of your body, and restore femininity to your curves. With the Pupa volumising solutions.
VOLUFILINE.
Natural Asian gardenia extract - physiologically stimulates the accumulation of lipids in the adipose cells of the skin layer, therefore promoting an increase in breast volume.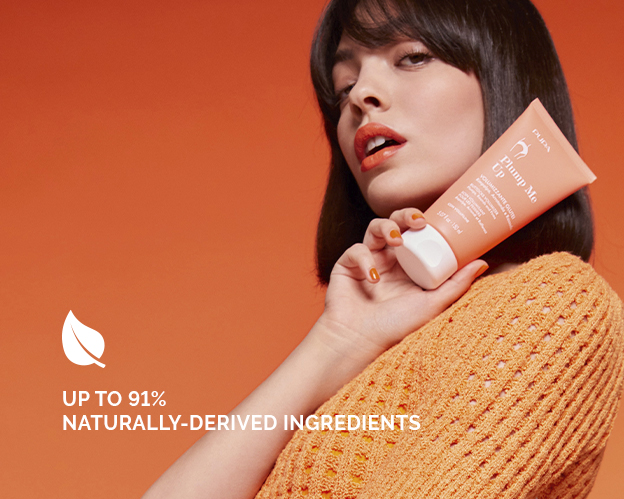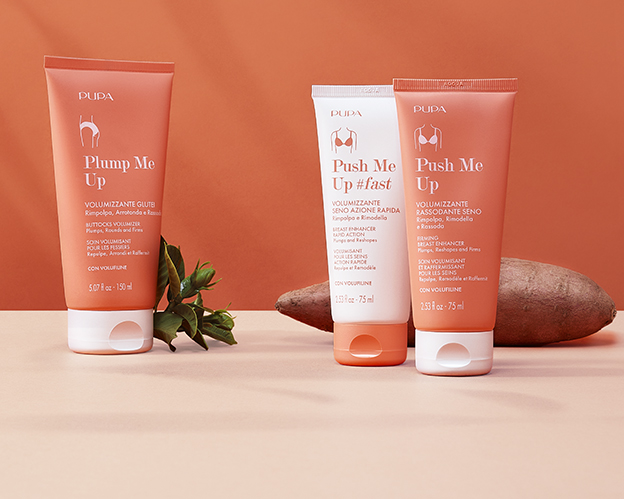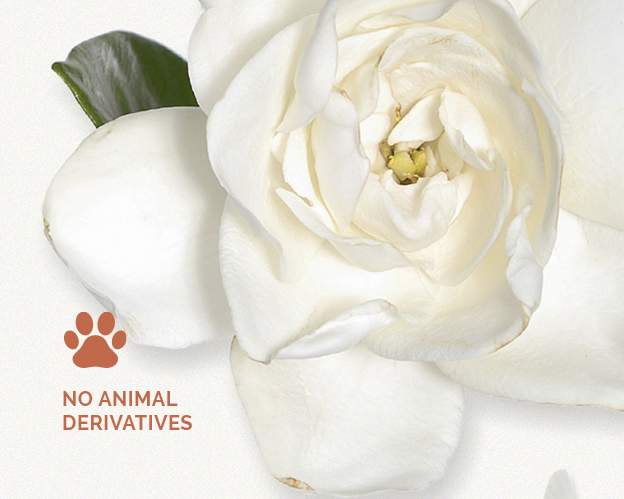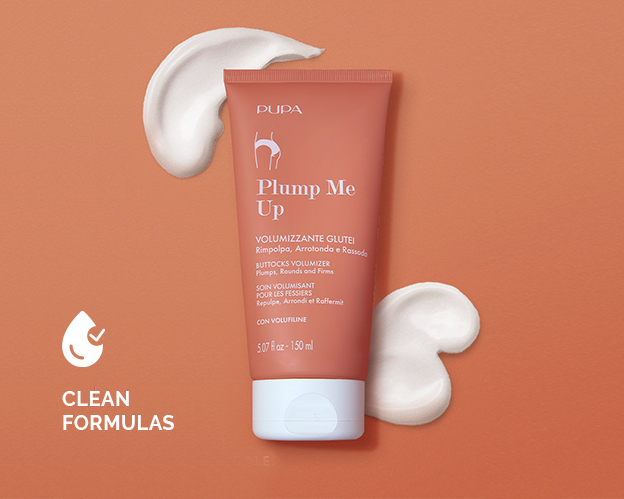 NOURISH YOUR BODY WITH WATER AND BEAUTY.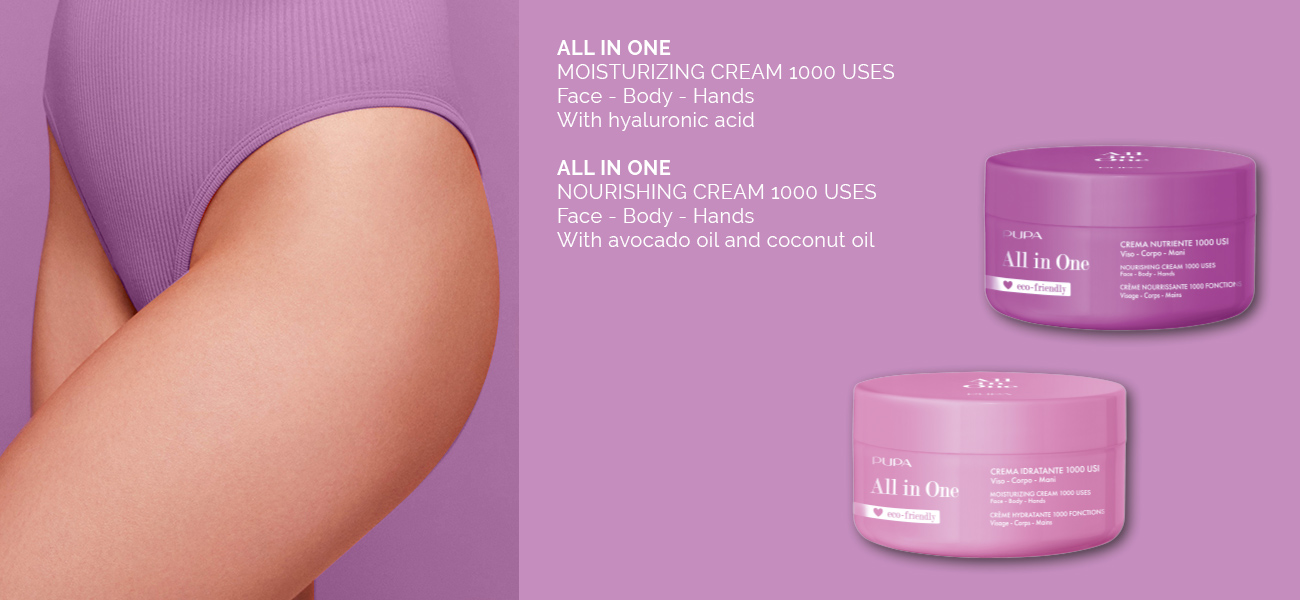 A THOUSAND USES, ALL IN ONE.
Every day, hydration and nourishment restore the perfect balance of water and lipids to your face, body and hands. Pupa All in One, containing hyaluronic acid, is a real natural hydration booster. It increases the ability to retain water molecules and protects against atmospheric agents. To keep your skin smooth and firm.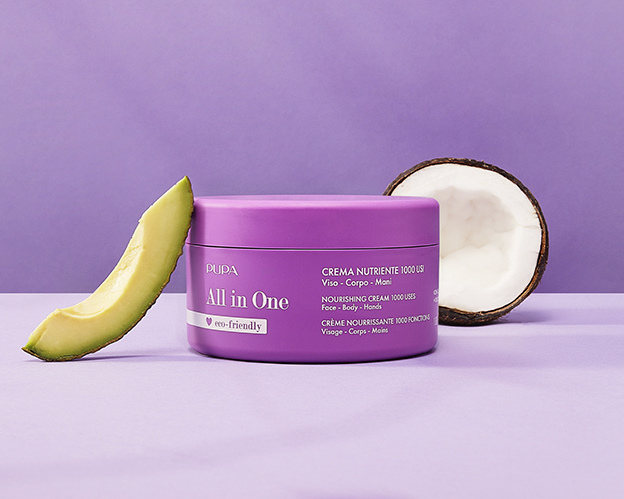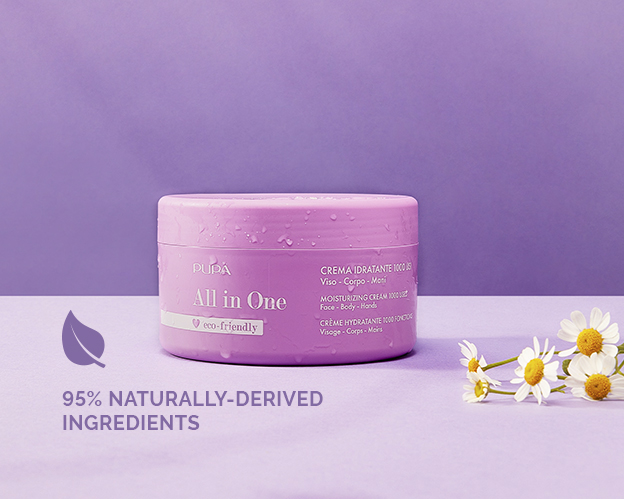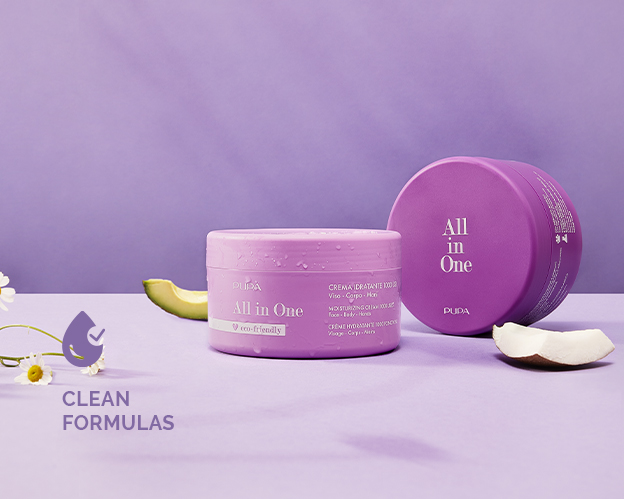 EVERY FACE IS DIFFERENT, EVERY BODY IS UNIQUE,
EVERY TREATMENT IS YOUR OWN.


Find the Pupa product for a perfect beauty routine tailor-made for you! Start your journey