The PUPA Red is turning Blue
Italian beauty takes the field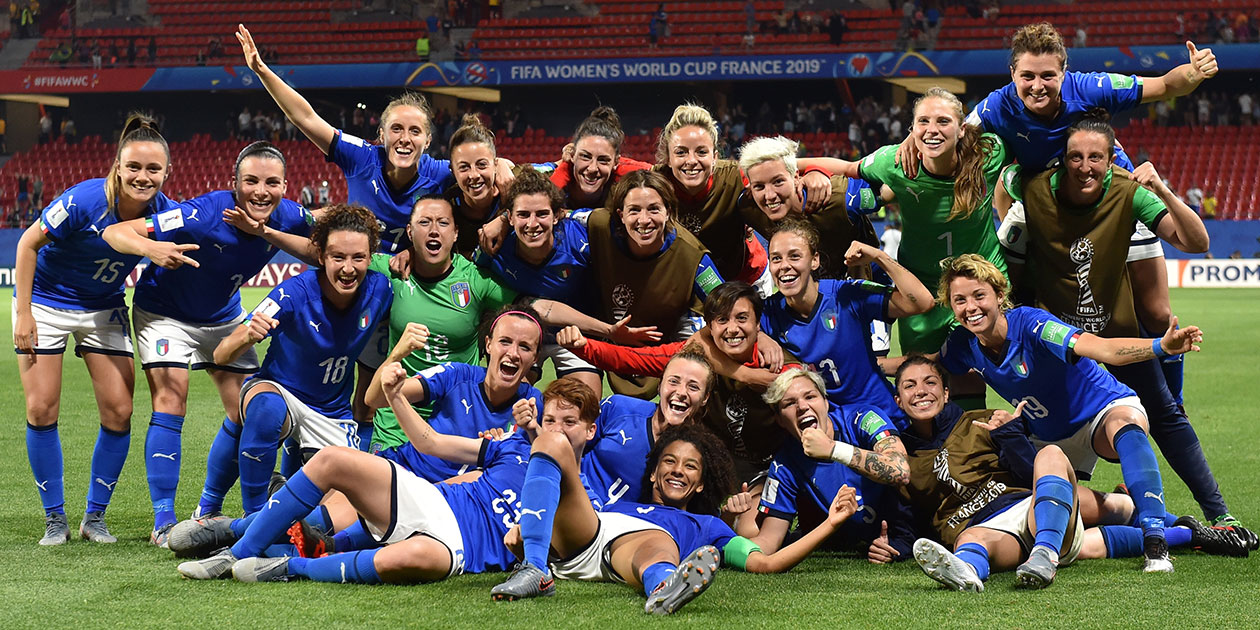 PUPA IS THE MAKE-UP FOR THE ITALIAN WOMEN'S NATIONAL FOOTBALL TEAMS
Always taking care of women and their beauty, PUPA is joining up with a sport that has been considered predominantly male for now, but finally becoming a source of female pride.
With this collaboration, PUPA is bringing its values and its Italian character together with the qualities of the "Azzurre" women: commitment, determination and tenacity.
Just like sport, make-up is also a way of conveying your identity with passion.